6c0145770a Tube / 1055542 for Volkswagen Golf VII Lim. Bq1 Gti Performance Bm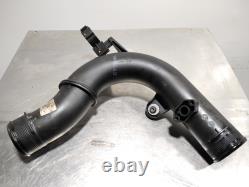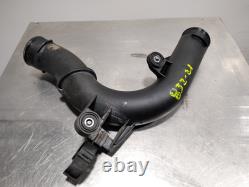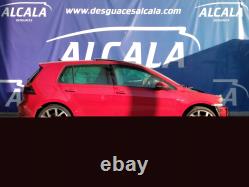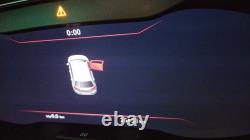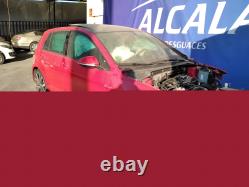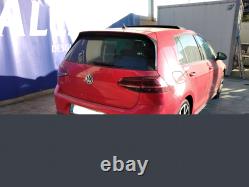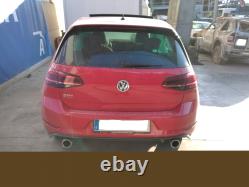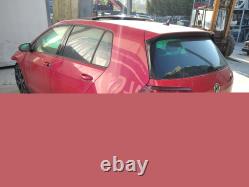 TUBE VOLKSWAGEN GOLF VII LIM. Works for VOLKSWAGEN brand cars. And GOLF VII LIM model. Comes from a 2019 car.
The color of the vehicle from which the TUBE part was removed. Find more replacement TUBE parts.
That are used for VOLKSWAGEN. The OEM manufacturer reference for this spare part is 6C0145770A. In our car salvage yard, you can find more replacement parts and used parts for VOLKSWAGEN GOLF VII LIM. BQ1 GTI Performance BMT/Start-Stop Gasoline. In addition to stored parts, our online salvage yard has a large number of parts assembled on cars. We are an online salvage yard with an updated stock. For high-displacement parts such as hoods, engines, fenders, or oversized parts. For orders to the Balearic Islands, the Canary Islands, Ceuta, and Melilla, additional shipping fees apply.
International shipments are not made to island territories. If the customer does not select the appropriate shipping fees, the order will be canceled.