5g6827934 Rear Bumper / 17138381 for Volkswagen Golf VII Lim. Bq1 Gti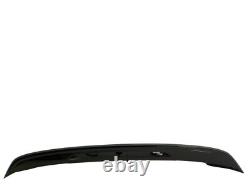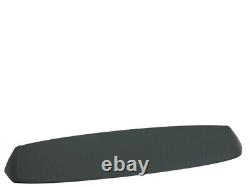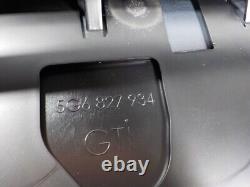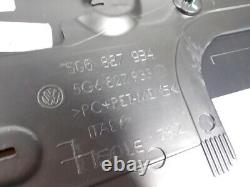 REAR SPOILER VOLKSWAGEN GOLF VII LIM. The replacement REAR SPOILER works for VOLKSWAGEN cars and GOLF VII LIM model. The REAR SPOILER comes from a car from the year 2016.
The color of the vehicle from which the REAR SPOILER was removed is es. Find more REAR SPOILER spare parts that serve VOLKSWAGEN GOLF VII LIM. BQ1 In our stock, you will find more parts for this vehicle.
Shipments to Canarias, Ceuta and Melilla have additional fees: For these territories, you must contact us. Regarding shipping costs before ordering. You will not be able to select any national or international shipping option. If the order is placed, it will be canceled. If you want to find more parts, visit our store.
Desguace Malvarrosa, founded in 1981, was one of the first companies in the Valencian Community to adapt to new community directives on end-of-life vehicle management. As an Authorized End-of-Life Vehicle Treatment Center, our center, a pioneer in Spain and one of the most comprehensive in Europe, meets the technical, ecological, and administrative conditions to ensure the proper decontamination of vehicles.
Our specialty is the sale of salvage parts, spare parts, and accessories for cars. Industry professionals are our main customers.
They know that Desguace Malvarrosa responds quickly to their inquiries about parts availability, and they receive the material with a complete guarantee at their doorstep.