Wing spoiler suitable for Volkswagen Golf Mk8 GTI / R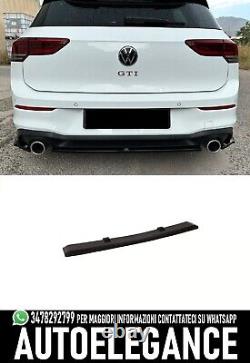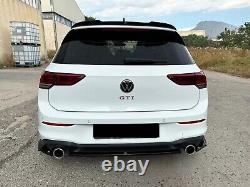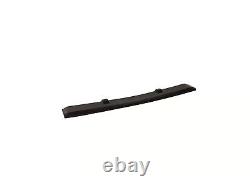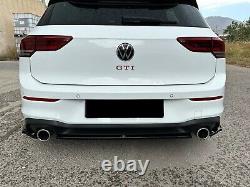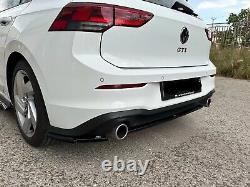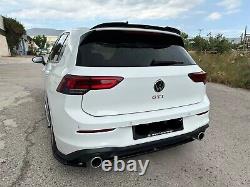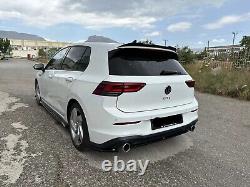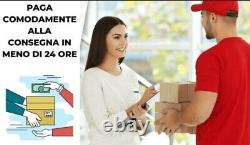 Assembly instructions are not included. We highly recommend installing the product in a specialized body shop. THESE ARE NOT DIY PROJECTS.
This package is intended to change the appearance of your car and transform it into a C63 design. Mercedes C-Class W204 S204 SW. Mercedes C-Class W204 Original C63 AMG.
The front bumper includes a lower central grille, chrome side grilles with DRL, headlight washer nozzles. The bumper is made of high-quality polypropylene and is prepared for the painting process (primed). The standard version includes PDC (parking distance control) holes. If you wish to use the front bumper with PDC, please remove the PDC plugs (dummy sensors). Single-frame front grille in plastic. The original chrome star is directly connected to this grille. Assembly instructions are not included. Installation in an authorized car service is highly recommended. Lower central grille with DRL. Length: 1.80 m Width: 0.55 m Height: 0.60 m. These are high-quality spare parts.