4 16-inch VW Golf 7 GTI Clubsport Look Rims, Volkswagen VII VI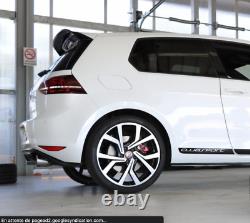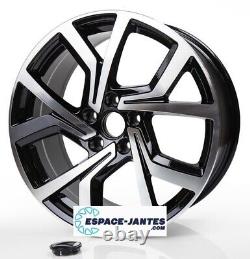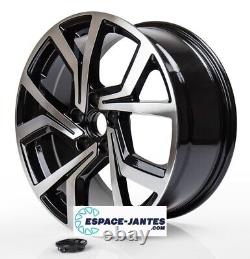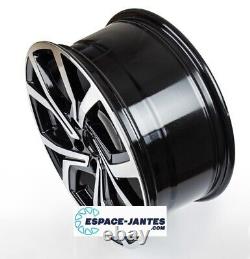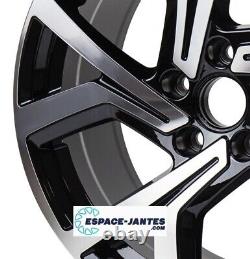 ESPACE-JANTES, a leader in the sale of wheels and tires in France, offers you: 4 16-inch alloy wheels, EJ WHEELS brand, model 5573, in POLI BLACK color. Payment in 4 installments with a credit card is possible on our website. Feel free to contact us by phone at 0970721916. We are open from Monday to Saturday, from 9:00 am to 7:00 pm. Complete packages with tires (mounted, valved, balanced, and ready to install) are available, with the option of adding a TPMS Pressure Sensor.
To do so, please visit our website and select your car model. FREE SHIPPING is available for all of mainland France, Corsica, Belgium, and Italy.