REAR BUMPER WITH VOLKSWAGEN GOLF VII. 2 GTI from 01/17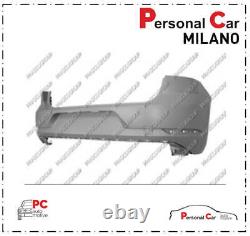 2 GTI from 01/17 REAR BUMPER WITH PRIMER WITH RAILS P. Sorry, our items are NOT available for pick-up.
No additional information at this time. VOLKSWAGEN UP from 01/12 FRONT RIGHT WHEEL ARCH. VOLVO S60 V60 from 08/05 RIGHT HEADLIGHT H7+H9 ELECTRIC WITHOUT MOTOR BLACK.
VOLVO S60 V60 from 10/00 FRONT TOW HOOK COVER. VOLVO XC60 from 03/13 FRONT BUMPER WITH PRIMER WITH HEADLIGHT WASHER HOLES AND TOW HOOK COVER.